Monitoring of NATURA 2000 sites as a tool
for effective management and conservation
of autochthonous crayfish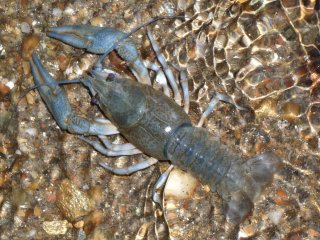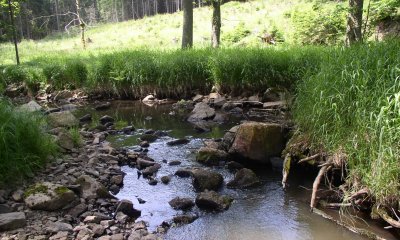 Home
Welcome to the website of the project "Monitoring of NATURA 2000 sites as a tool for effective management and conservation of autochthonous crayfish".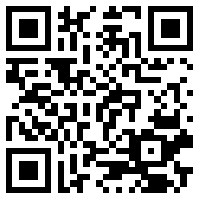 Project began on 1 January 2015 and was completed on 31 December 2016. The project pages were made available on 19 March 2015, were continuously updated and supplemented and remain fully available after the project's completion.
Information: As part of the work on the loosely follow-up project "Predicting the hazards of non-native fish and crayfish" (project solved from 1 January 2017 to 31 December 2020) and "Use of innovative methods in the eradication of invasive crayfish in the Czech Republic" (project soved from 1 Mrach 2022) new pages with crayfish theme were accessed. You can find them at
heis.vuv.cz/projects/raci2017
and
crayfish2022.vuv.cz
(current pages). See "Events" tab for more details.
Last update: 16 June 2023
Contact
T. G. Masaryk Water Research Institute, p.r.i.
Podbabská 2582/30
160 00 Praha 6
Czech Republic
http://www.vuv.cz
Project leader
RNDr. Jitka Svobodová
jitka_svobodova@vuv.cz
Publicity manager
Ing. Jiří Picek
jiri_picek@vuv.cz
Project manager
Mgr. Libuše Opatřilová
libuse_opatrilova@vuv.cz
Financial manager
Karel Havlák
karel_havlak@vuv.cz
Technically provides
TGM WRI Hydroecological
Information System
(WRI HEIS)
http://heis.vuv.cz
© Copyright: T. G. Masaryk Water Research Institute, public research institution. Design: Jiří Picek. 2015-2019.